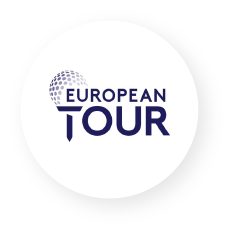 "MST's services are extended not only within technical solutions and graphics, but within the design and R&D sectors also. It's incredibly advantageous to be working with people who are not afraid to innovate."
Stu Nicol, Managing Director European Tour Live Television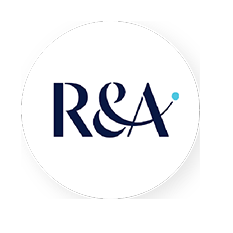 "It has been a pleasure to work with MST who are highly professional and provide excellent customer service. The ShotFinder referee system has quickly become a key resource for me at The Open. To be able to call up specific shots by individual players on particular holes, all in a matter of seconds, is a great benefit when dealing with an incident that could be significant in the outcome of the Championship."
David Rickman, Chief Referee at The Open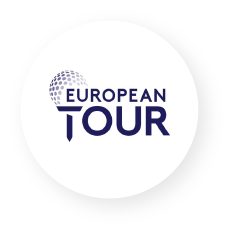 "European Tour Productions and MST SYSTEMS have been working together for over 20 years, providing professional technical solutions and graphics across the world."
Tony Coxon, Director of Operations ETP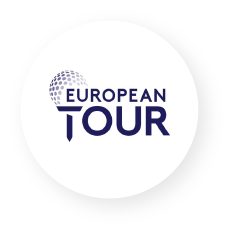 "The ability of MST to adapt systems and graphics under the pressures of a live production is unrivalled, delivering this level of confidence in the service ensures the production can operate at optimum levels globally throughout the season."
Jim Storey, Head of ETP Golf